Home 
 > 
Treatment Programs  
>  

Travel for Treatment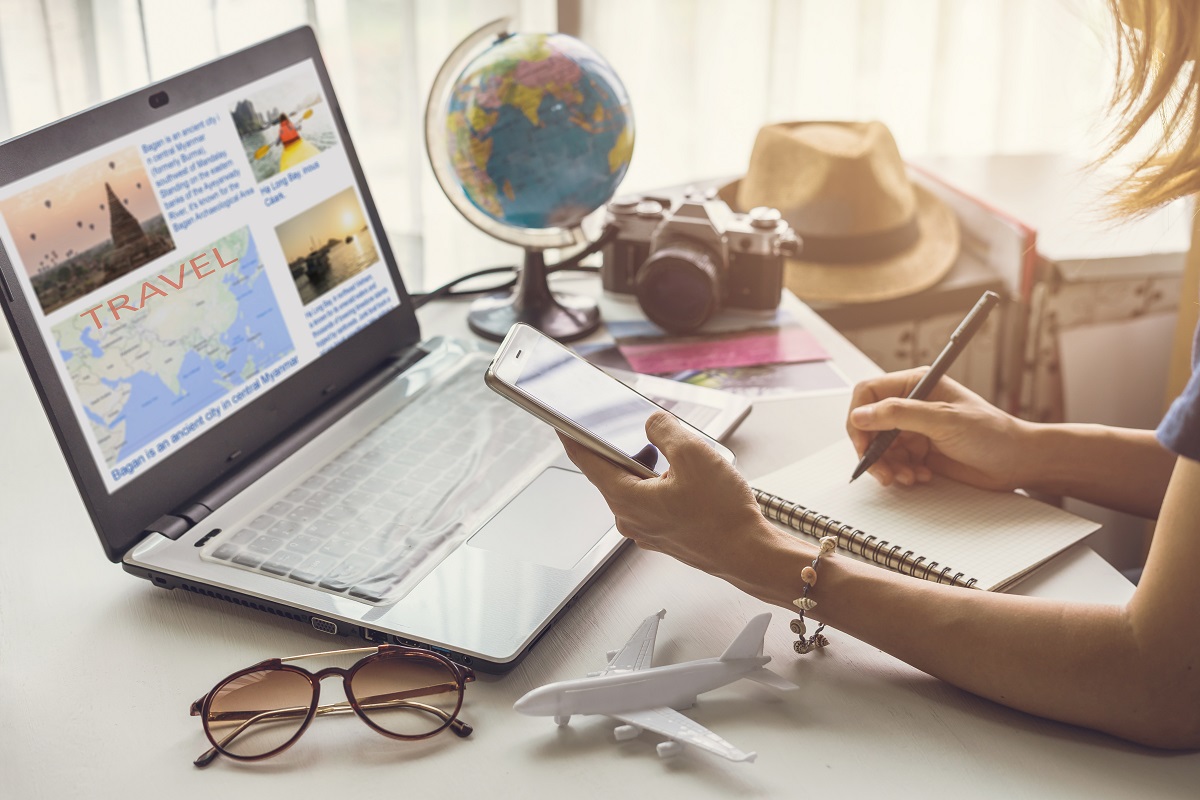 Traveling for Treatment
At The Gateway Institute, our goal is to ensure that our OCD Intensive Treatment Program is accessible to all who need it. Whether you live in California or anywhere else in the United States or abroad, traveling for treatment to the Gateway Institute is convenient and affordable.
Treatment is within your reach!
The Gateway Institute has teamed up with local hotels and apartment living communities that offer a variety of bedroom floor plans to offer our clients and their families beautiful, convenient and affordable housing for the duration of treatment. These lodging options are all located within walking distance from our offices. The hotel living options are equipped with a full kitchen, washer and dryer facilitates, and a pool with Jacuzzi on the premises. The Marriot Residence Inn also has a 1 or 2 bedroom option with a loft and comes with a full kitchen.
While staying here during treatment, our clients and their families also have convenient access to restaurants, theaters, book stores, local shopping mall, and much more, all within walking distance. Traveling from out-of-state should never be a limiting factor in receiving treatment. Instead, traveling to The Gateway Institute aims to be a pleasant experience.
"*" indicates required fields