Home   >   Treatment Programs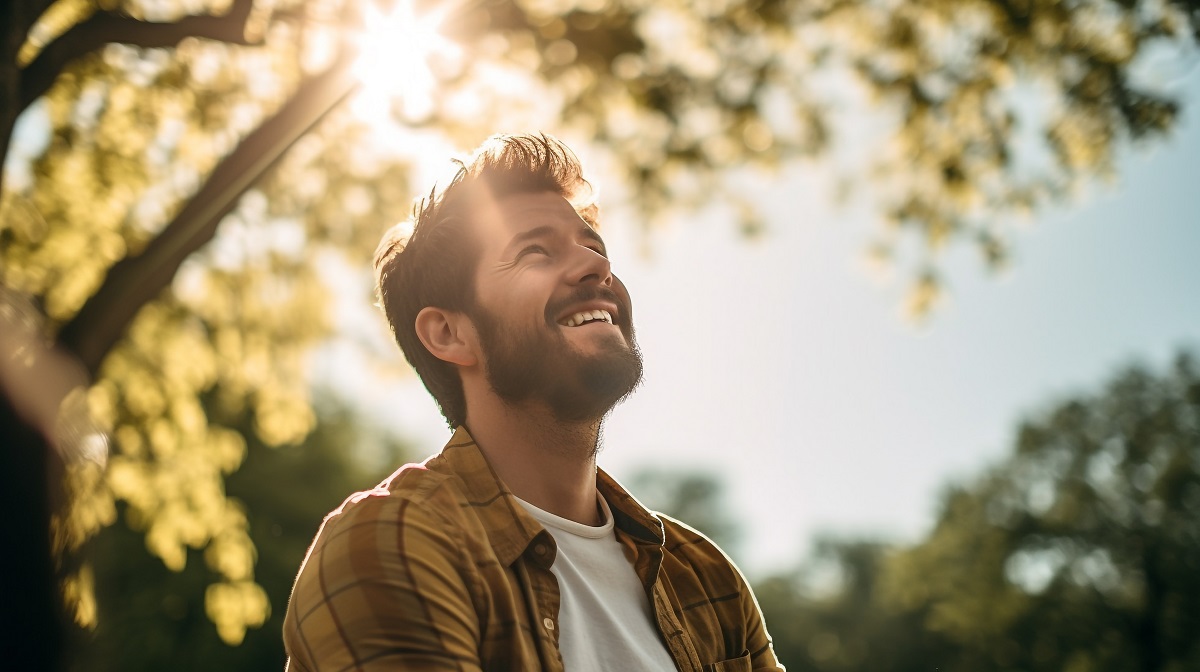 Treatment Programs
The Gateway Institute is an OCD and anxiety treatment center that offers multiple treatment options. These options include a 3-week OCD Intensive Therapy Program, weekly, bi-weekly and monthly options:
OCD Intensive Outpatient Treatment Program
The 3-week OCD Intensive Outpatient Treatment Program is the most expedient treatment program for advanced cases of OCD because it provides an opportunity to address compulsions in longer sessions and in a controlled environment which lends itself to faster improvement. Clients can expect significant improvements when they dedicate themselves to their tailored program and follow the recommended protocol. Find out more about our 3-Week OCD Intensive Outpatient Treatment Program.
Additional Treatment Options
For clients whose symptoms do not require the OCD Intensive Treatment Program, The Gateway Institute offers programs with weekly sessions or multiple sessions each week, depending on need. The assessment process helps the therapist determine a schedule to recommend and review with each client. This formal evaluation gathers information on the client's history and evaluates scores from scientifically validated rating scales such as the Yale-Brown Obsessive Compulsive Scale (Y-BOCS). Learn more about our treatment programs by scheduling a free 30-minute assessment.
Get Help By Calling Our Treatment Center – (800) 223-6148
What are the Warning Signs of OCD?
Obsessive-Compulsive Disorder (OCD) is a genetically-based anxiety disorder comprised of obsessions and compulsions. Obsessions are thoughts and images that create distress and compulsions are performed in order to minimize anxiety or distress.
In the U.S. – 1 out of every 100 adults have OCD*
1 out of every 200 kids and teens have OCD*
OCD affects males, females, and children of all races and backgrounds*
Typical onset of OCD is from 10-12 years old*
On average, it takes 14-17 years from the time OCD begins for people to obtain treatment*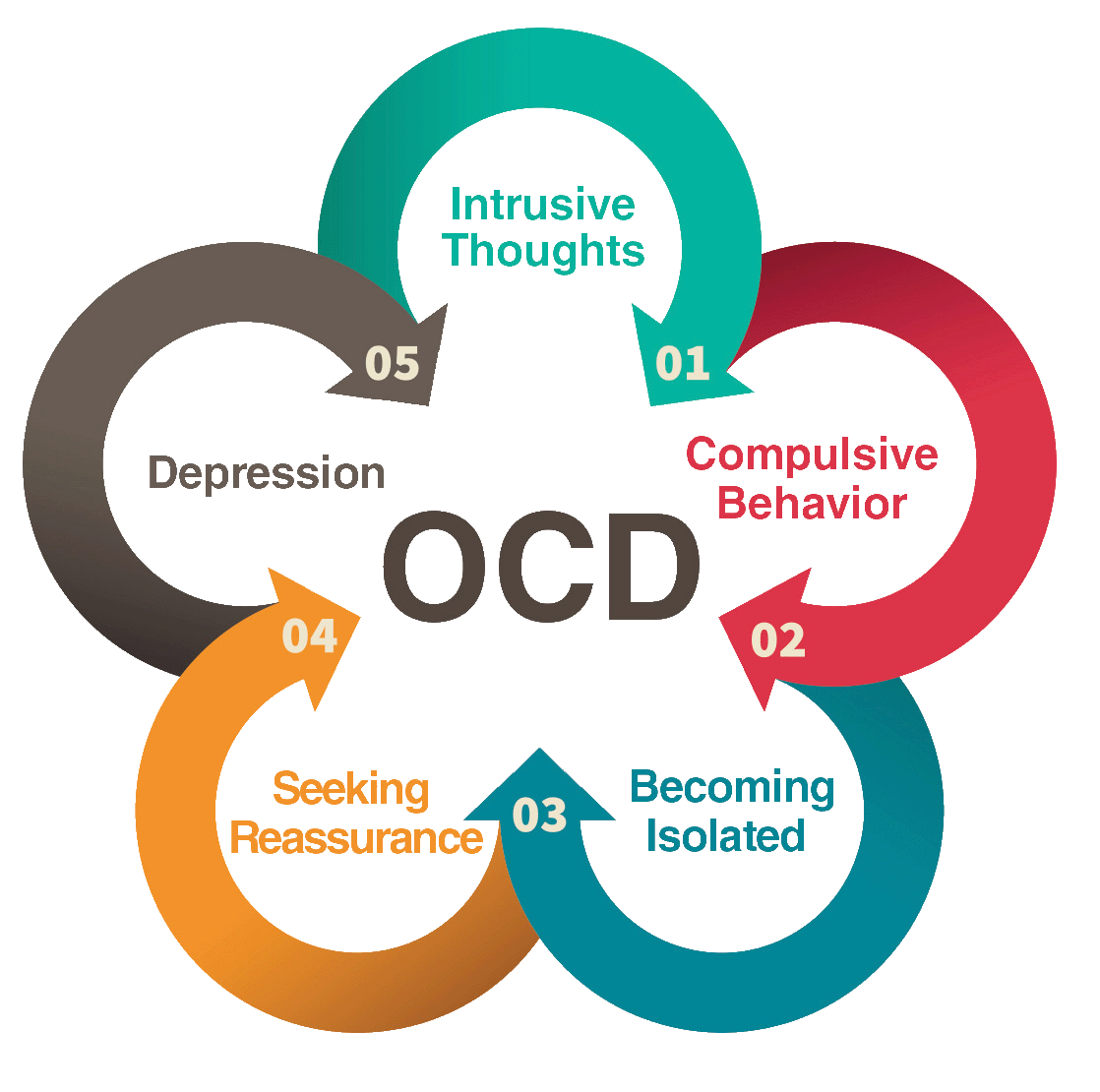 "*" indicates required fields