Home   >   Gateway Institute Telehealth Program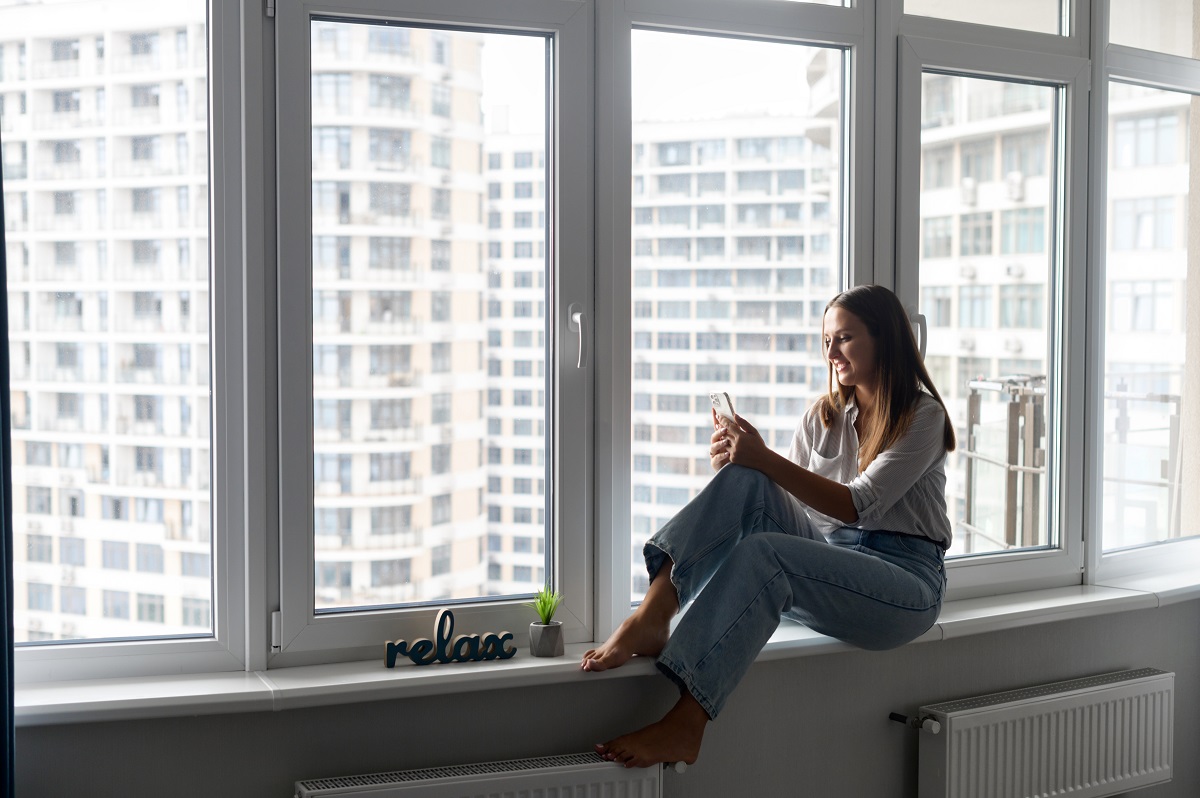 Gateway Institute Telehealth 

The Gateway Institute offers fully remote services to individuals residing in Arizona and California. This track provides the same clinical excellence as our traditional program, but it allows you to work on your mental health in the comfort of your own home. Clients who lack access to our treatment centers- or who can't take time away from their daily responsibilities- can greatly benefit from this service.

.
About Our Telehealth Program
Clients can attend our weekly program or complete their aftercare via our OCD telehealth services. The specific frequency of treatment is entirely based on your individual needs, but the program may include weekly sessions or multiple sessions each week.
OCD Telehealth Treatment Methods 
Our telehealth track incorporates the same evidence-based treatment virtually as it does in person. We integrate a combination of cognitive-behavioral therapy (CBT), exposure response prevention (ERP), and mindfulness-based behavioral therapy (MBBT) with our clients. All treatment respects each individual's specific needs while also encouraging them to overcome their most distressing symptoms.
Getting Started Today
No matter which program you choose, the Gateway Institute is dedicated to your healing. We have extensive experience in treating OCD and other anxiety disorders, and we will be here to support you every step of the way. No matter how challenging things may seem right now, recovery is always possible.
"*" indicates required fields
Costa Mesa, California
Costa Mesa, California
940 South Coast Dr., Suite 235
Costa Mesa, California 92626
Ph. (714) 549-1030
Fax. (714) 549-1115
Serving Orange County
San Francisco Bay Area
San Francisco Bay Area
411 30th Street, Suite 308
Oakland, California 94609
Ph. (510) 444-4810
Fax. (510) 444-4818
Serving San Francisco Bay Area
Scottsdale, Arizona
Scottsdale, Arizona
18940 N Pima Rd. Suite 165
Scottsdale, Arizona 85255
Ph. (480) 214-9543
Fax. (480) 248-8024
Serving Maricopa County and Arizona