Home 
 > 
Treatment Programs  
>  

Weekly Program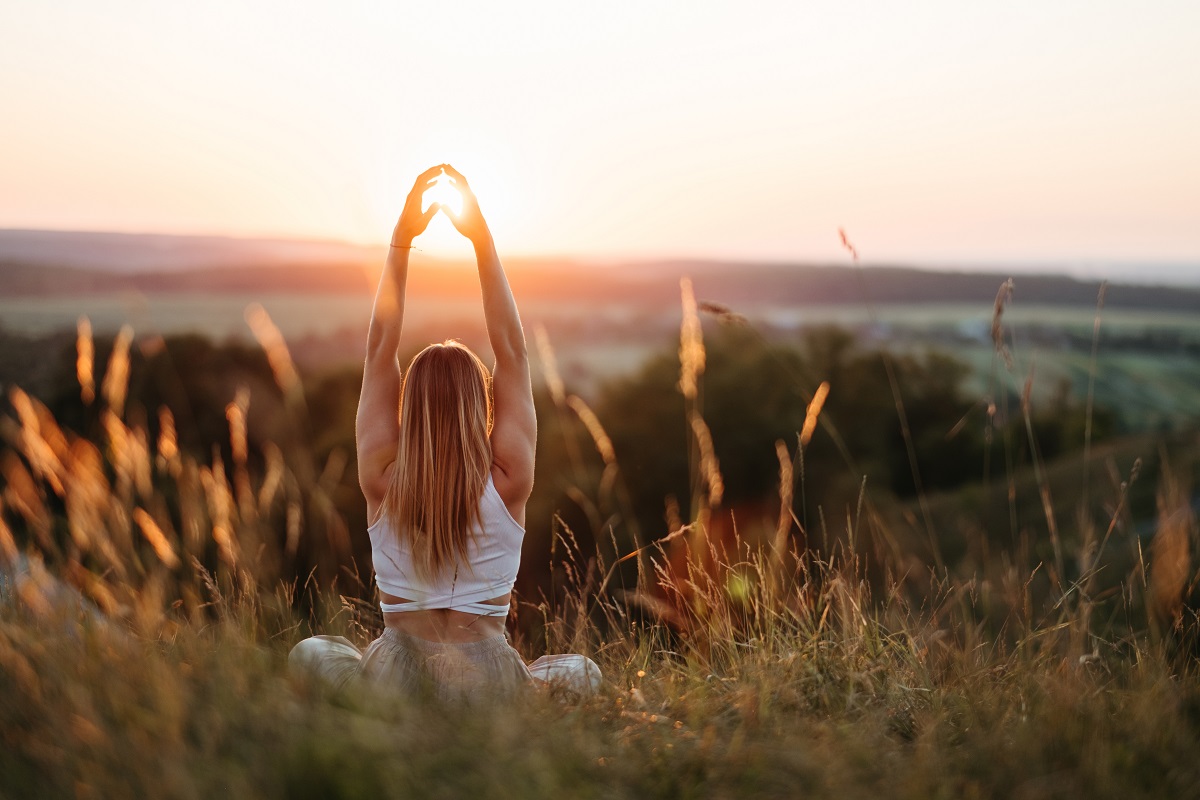 Weekly Program Option
For clients whose symptoms do not require the Intensive Treatment Program, The Gateway Institute offers programs with weekly sessions or multiple sessions each week, depending on need. The assessment process helps the therapist determine a schedule to recommend and review with each client. 
This weekly program formal evaluation gathers information on the client's history and evaluates scores from scientifically validated rating scales such as the Yale-Brown Obsessive Compulsive Scale (Y-BOCS). Once background information is gathered, and all data is assessed, an anxiety treatment plan is designed and tailored to meet the specific needs of each client. As mentioned in the Intensive Treatment Program, clients can expect significant improvements when they dedicate themselves to their tailored program and follow the recommended protocol. In addition, a relapse prevention plan is established that gives each client tools to remain on track with progress gained. After-Care is a vital component of any treatment protocol since it allows the therapist to continue to support the client, monitor progress and ensure the client's compliance with his/her tailored exposure program. Follow-up programs may include joining one of The Gateway Institute's group sessions and/or continuing monthly follow-up sessions to closely monitor ongoing exposures post-treatment.
Treatment Methods
Please review the program details below, and if you have any additional questions, please do not hesitate to contact us. We will be happy to walk you through the process.
Exposure Response Prevention (ERP):
Exposures are conducted outside of the office and at home in order to ensure generalization of treatment gains. Each daily session is followed by additional exposure exercises assigned as homework, which closely parallel the exercises he/she performs during that day's sessions. Learn more about Exposure Response Prevention.
Cognitive Behavioral Therapy (CBT):
Each client will learn cognitive strategies in addition to exposure therapy, and the importance of Mindfulness Based Awareness Training (MBAT) and how to apply it daily. Learn more about Cognitive Behavioral Therapy.
Multi-disciplinary Team:
During the assessment process, The Gateway Institute's therapist will determine if a need exists for utilizing and communicating with psychiatrists and other healthcare professionals during and after treatment.
"*" indicates required fields
Costa Mesa, California
Costa Mesa, California
940 South Coast Dr., Suite 235
Costa Mesa, California 92626
Ph. (714) 549-1030
Fax. (714) 549-1115
Serving Orange County
San Francisco Bay Area
San Francisco Bay Area
411 30th Street, Suite 308
Oakland, California 94609
Ph. (510) 444-4810
Fax. (510) 444-4818
Serving San Francisco Bay Area
Scottsdale, Arizona
Scottsdale, Arizona
18940 N Pima Rd. Suite 165
Scottsdale, Arizona 85255
Ph. (480) 214-9543
Fax. (480) 248-8024
Serving Maricopa County and Arizona