Your Healing Process Starts Today
No matter how long it has taken you to find The Gateway Institute, we are here to help you heal and get your life back on track. Regardless of how much you might be struggling, there is a path toward freedom, and we look forward to walking with you to get there.
Our clients come to us often feeling controlled by their irrational thoughts, fears, and anxiety. Their struggles with OCD or anxiety conditions have impaired their life and compromised their well-being. Many start treatment feeling defeated, and many have tried past treatments before. They need something radically different. 
The Gateway Institute is dedicated to your healing. With 24-hour support, structured aftercare, home visits, and dynamic family involvement, we pride ourselves on taking a unique, proactive stance to treatment. In everything we do, we prioritize helping clients achieve their most valuable goals. Whether you choose our weekly program, 3-week intensive treatment program, or telehealth treatment, we are here to support you every step of the way. 
What We Treat
At The Gateway Institute, we specialize in treating clients experiencing the following conditions:
We provide advanced, evidence-based protocols for each of these conditions. Our institute implements interventions from cognitive-behavioral therapy, exposure response prevention, mindfulness-based behavioral therapy, and group therapy. Learn more about our treatment methods. 
Our goal is to help each of our clients reduce their unwanted symptoms and reclaim their well-being. Change takes time, but implementing new thought patterns and coping skills can dramatically change your life. 
Getting Started 
We offer intensive treatment options at our San Francisco, Orange County, and Scottsdale facilities. We also offer a telehealth program for people throughout the United States. 
Help is available. No matter your specific circumstances, we look forward to the privilege of being a part of your journey to recovery.
Education is critical to help understand how to heal from Obsessive-Compulsive Disorder (OCD) and other anxiety disorders. Becoming educated about how your brain is functioning during an episode is the critical first step to recovery. When taught how the brain operates under stressful triggers and conditions, you learn how reactions usually reinforce the very behaviors that entrap you in the first place. Having a clear understanding of these patterns provides a firmer grasp on how behavior therapy is so effective in returning to a life that is no longer dictated by irrational thoughts and fears.
With knowledge comes power, and you will be able to empower yourself to overcome challenges with understanding and guidance from our team of professionals. The Gateway Institute prides itself on educating not only the person suffering from anxiety, but also the whole family support system so everyone learns the appropriate tools and strategies for success. You will be guided through each step of the process with compassion and support from our staff. We look forward to the privilege of being a part of your journey to recovery.
What are the Warning Signs of OCD?
Obsessive-Compulsive Disorder (OCD) is a genetically-based anxiety disorder comprised of obsessions and compulsions. Obsessions are thoughts and images that create distress and compulsions are performed in order to minimize anxiety or distress.
In the U.S. – 1 out of every 100 adults have OCD*
1 out of every 200 kids and teens have OCD*
OCD affects males, females, and children of all races and backgrounds*
Typical onset of OCD is from 10-12 years old*
On average, it takes 14-17 years from the time OCD begins for people to obtain treatment*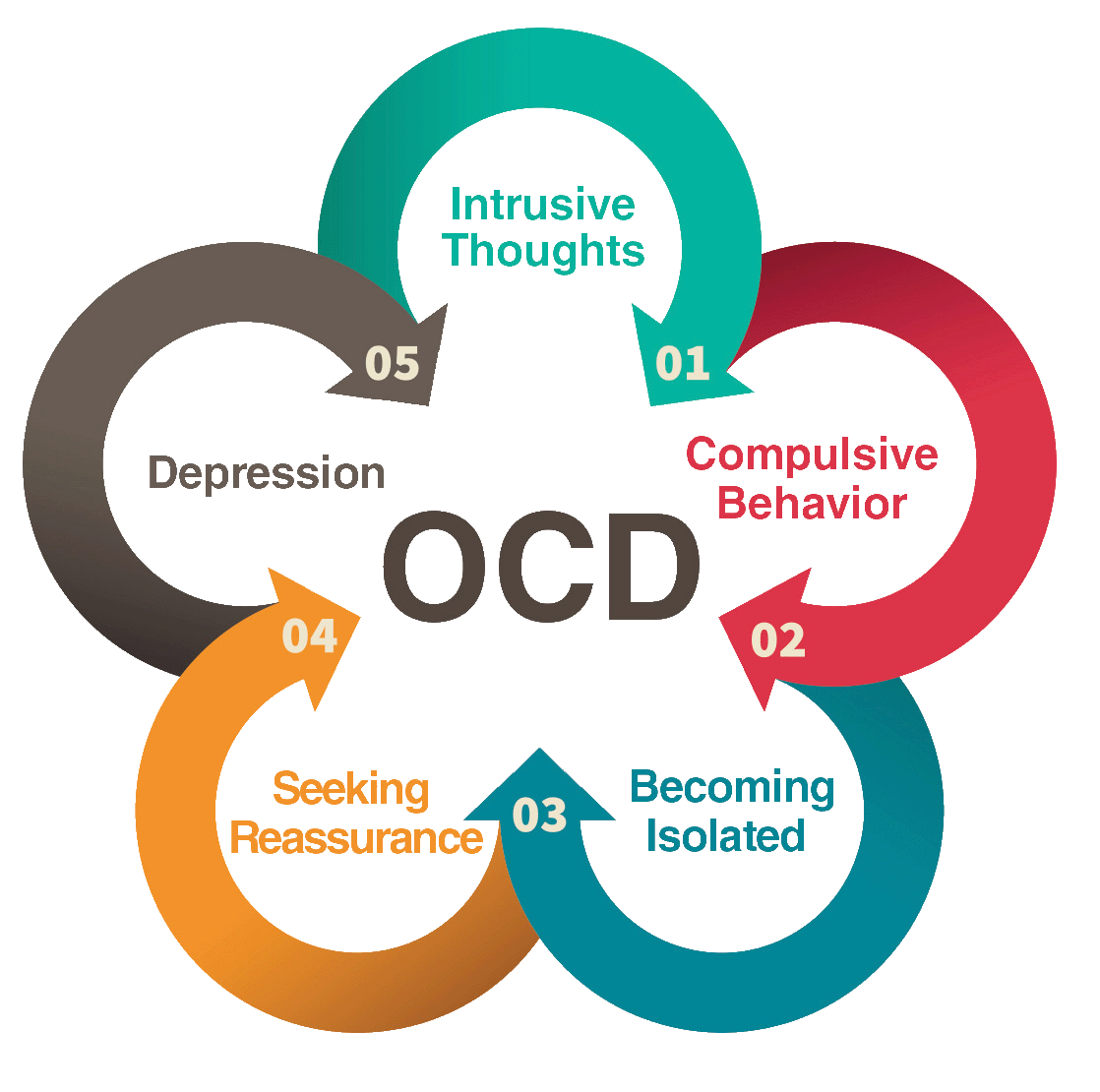 "*" indicates required fields
Costa Mesa, California
Costa Mesa, California
940 South Coast Dr., Suite 235
Costa Mesa, California 92626
Ph. (714) 549-1030
Fax. (714) 549-1115
Serving Orange County
San Francisco Bay Area
San Francisco Bay Area
411 30th Street, Suite 308
Oakland, California 94609
Ph. (510) 444-4810
Fax. (510) 444-4818
Serving San Francisco Bay Area
Scottsdale, Arizona
Scottsdale, Arizona
18940 N Pima Rd. Suite 165
Scottsdale, Arizona 85255
Ph. (480) 214-9543
Fax. (480) 248-8024
Serving Maricopa County and Arizona