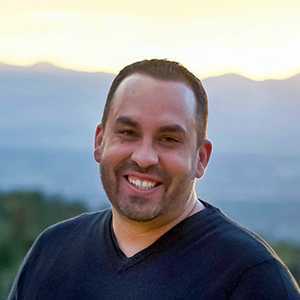 Ricky Scoggan
Ricky Scoggan, LMFT, is a Licensed Marriage and Family Therapist in both Utah and Arizona. Ricky specializes in Trauma, OCD, and other Anxiety Disorders for both Adolescents and Adults. Ricky began his career working with male and female adolescents with severe trauma and mental health disorders. Ricky's passion has led him to become a family therapist where he can teach family members how to support lasting change with their loved ones. Ricky believes that support for the family is just as crucial as therapy for their loved ones.
Ricky believes that people can thrive when anxiety is managed and the mind can focus. Ricky brings insight, compassion, and humor to his therapeutic sessions. Ricky's goal is to deliver therapy that creates an impact and education that is inspirational and life-changing. Ricky's overall goal is to give you and your loved one the knowledge, skills, and experience to succeed for a lifetime.
Ricky received his Bachelor's degree in Psychology and Forensics Psychology at the University of Utah. Ricky received his M.A. in Marriage and Family Therapy at Argosy University. In addition to his background as a Marriage and Family Therapist, Ricky is certified as a Master Practitioner in clinical Neuro-Linguistic Programming from the NLP Institute of California. Ricky also practices EMDR and is trained in Dialectical Behavioral Therapy from the Portland DBT Institute of Portland, Oregon. Ricky is also a Motivational Speaker, Leadership Coach, and Trainer when he is not doing Therapy.