Home   >   Gateway OCD Careers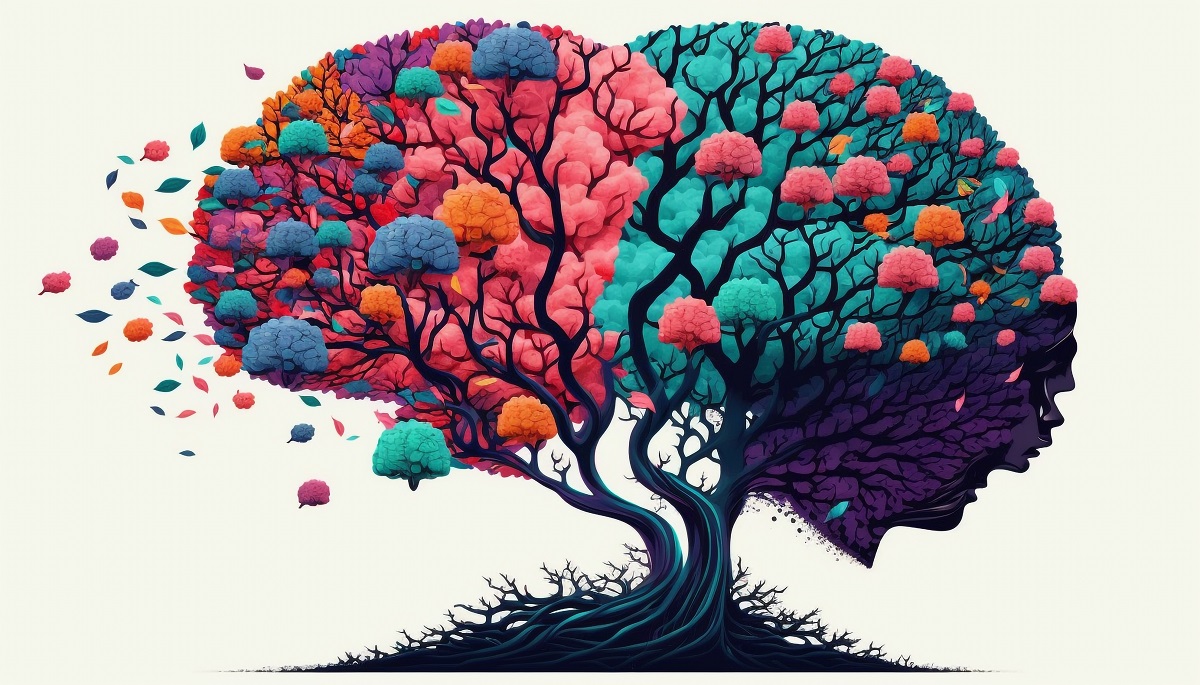 Join Our Gateway Team 

The Gateway Institute is a dedicated team of mental health professionals who value making a genuine difference in their clients' lives. We help people truly recover from OCD and other anxiety disorders. Our therapists are at the front lines of supporting clients in their healing journeys.

.
Benefits of Working for Us
Learning and growing within a premier mental health organization:

Learn from the top experts in the field. The Gateway Institute's founder, Jim Sterner, has treated clients all over the world. His OCD education and training program utilizes the most advanced, evidence-based techniques available for mental health treatment.

Ongoing learning: We are dedicated to learning the most cutting-edge solutions for treating mental health issues.

Tremendous opportunity for growth:

Our centers are constantly innovating and expanding, and we are looking for driven individuals who seek professional development. We also pride ourselves on offering continuing education and ongoing training to our clinicians. 
Now Hiring Licensed Therapists
We are currently hiring licensed mental health professionals for our Orange County, San Francisco, and Arizona facilities. Our therapist requirements include:
Being a licensed master's or doctorate-level therapist

Maintaining good standing with your local license's state board

Adherence to all clinical excellence and paperwork requirements

2+ years of professional work experience

Experience with CBT, ERP, and mindfulness-based therapy (preferred)
We offer comprehensive benefits and competitive salaries based on experience. Please send your cover letter and resume to our team today.
"*" indicates required fields
Costa Mesa, California
Costa Mesa, California
940 South Coast Dr., Suite 235
Costa Mesa, California 92626
Ph. (714) 549-1030
Fax. (714) 549-1115
Serving Orange County
San Francisco Bay Area
San Francisco Bay Area
411 30th Street, Suite 308
Oakland, California 94609
Ph. (510) 444-4810
Fax. (510) 444-4818
Serving San Francisco Bay Area
Scottsdale, Arizona
Scottsdale, Arizona
18940 N Pima Rd. Suite 165
Scottsdale, Arizona 85255
Ph. (480) 214-9543
Fax. (480) 248-8024
Serving Maricopa County and Arizona