Home   >   Treatment Programs  >   Start Here   >   Understanding Anxiety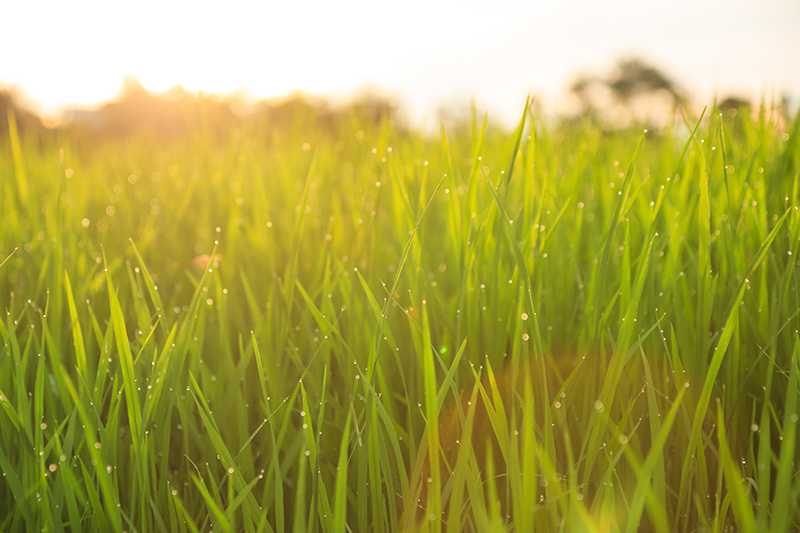 Understanding Anxiety
If this is your first time coming into the awareness that you have OCD or an anxiety disorder, know that with education and treatment, these conditions are highly treatable. Below are some current statistics on OCD and anxiety disorders.
At what age does OCD start?
OCD can start at any time from preschool to adulthood. Although OCD may occur at earlier ages, there are generally two age ranges when OCD first appears:

Between ages 8 and 12
Between the late teens and early adulthood
How common is having OCD or another anxiety disorder?
Anxiety disorders are the most common mental illness in the U.S., affecting 40 million adults in the United States age 18 and older (18% of U.S. population).
OCD is equally common among men and women.
How long does it take most people to get treatment?
Studies find that it takes an average of 7 to 10 years from the time OCD begins for people to obtain appropriate treatment.
How effective is treatment?
Anxiety disorders are highly treatable, yet only about one-third of those suffering receive treatment.
How does an anxiety disorder develop?
Anxiety disorders develop from a complex set of risk factors, including genetics, brain chemistry, personality, and life events.
As you see, you are not alone in the fight against OCD or anxiety. With this awareness, the key is figuring out how you can move forward. Finding a therapist that specializes in OCD or your specific disorder is key to getting real solutions and help for your fears, concerns and compulsions. With effective treatment you are able to break free from an anxiety disorder. The Gateway Institute is here to help you; we look forward to supporting you on your road to recovery.
"*" indicates required fields
Costa Mesa, California
Costa Mesa, California
940 South Coast Dr., Suite 235
Costa Mesa, California 92626
Ph. (714) 549-1030
Fax. (714) 549-1115
Serving Orange County
San Francisco Bay Area
San Francisco Bay Area
411 30th Street, Suite 308
Oakland, California 94609
Ph. (510) 444-4810
Fax. (510) 444-4818
Serving San Francisco Bay Area
Scottsdale, Arizona
Scottsdale, Arizona
18940 N Pima Rd. Suite 165
Scottsdale, Arizona 85255
Ph. (480) 214-9543
Fax. (480) 248-8024
Serving Maricopa County and Arizona