Home   >   Treatment Programs   >  OCD Intensive Treatment Program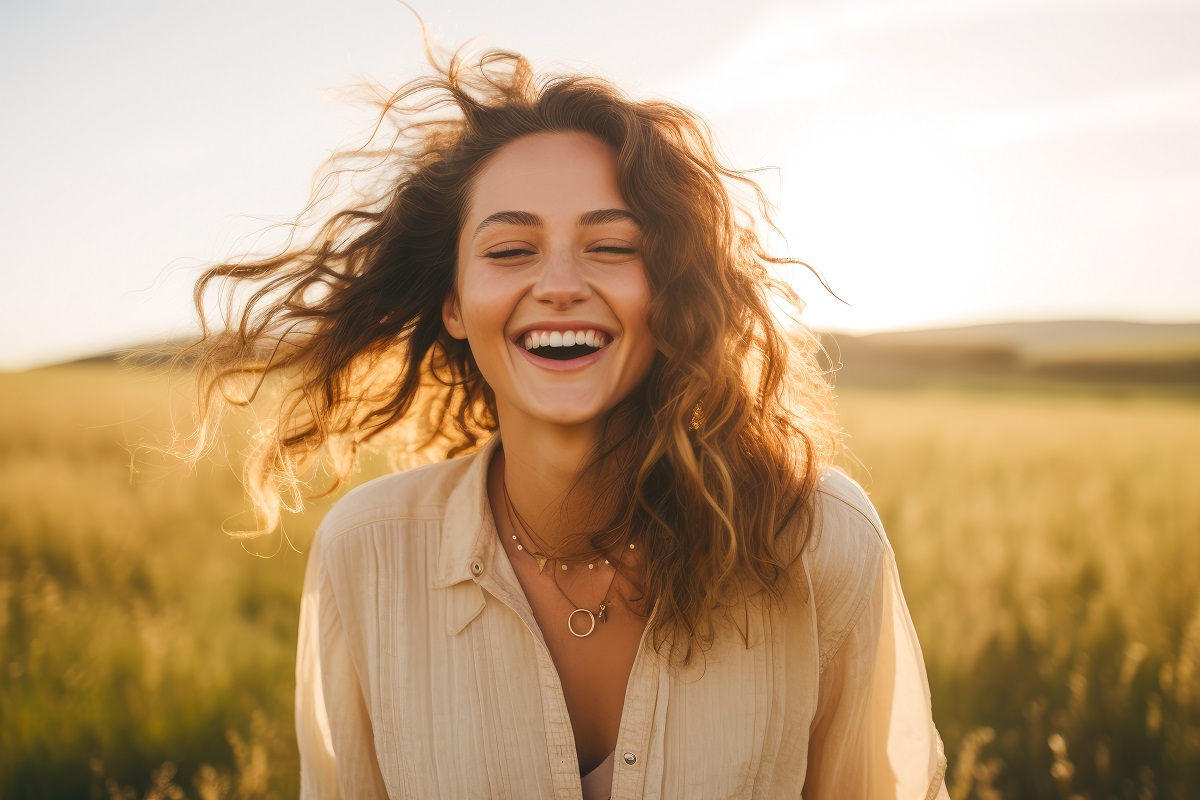 OCD Intensive Treatment Program
The Gateway Institute offers a 3-week OCD Intensive Treatment Program utilizing the most effective approaches currently available for the treatment of OCD. After a thorough assessment of each client, a treatment plan is designed and tailored to meet the specific needs of each client. This plan is implemented over 3 weeks and includes 45 hours of one-on-one, individualized treatment.
The 3-week OCD Intensive Treatment Program is the most expedient treatment program for advanced cases of OCD because it provides an opportunity to address compulsions in longer sessions and in a controlled environment which lends itself to faster improvement. Clients can expect significant improvements when they dedicate themselves to their tailored program and follow the recommended protocol.
Over the course of the 3-Week OCD Intensive Program, each client will have access to contact their therapist 24/7 for support. The Gateway Institute is committed to supporting its clients every step of the way so if a client is having a challenging evening or weekend, they or any member of their family may contact the therapist directly after hours.
Upon completion of the 3-Week OCD Intensive Program, an optional 6-week After-Care plan can be established, giving the client tools to remain on track with progress gained. This is a vital component of any treatment protocol since it allows the therapist to continue to support the client, monitor progress and ensure the client's compliance with his/her tailored exposure program. Follow-up sessions are done on a weekly basis in person or via telephone if the client lives outside of one of our treatment centers location.
For more information about our child or adolescent OCD intensive treatment program, click here.
Program Features
Home visits:
For local residents, making home visits during the intensive treatment process is often an important part of the overall success of the program. The Gateway Institute is committed to doing what it takes to support its clients and has found that providing professional assistance in the home environment where triggers often manifest themselves, helps clients follow-through on exposures, ultimately making a significant impact in the overall success of treatment.
Exposure Response Prevention (ERP):
Exposures are conducted outside of the office and at home in order to ensure generalization of treatment gains. Each daily session is followed by additional exposure exercises assigned as homework, which closely parallel the exercises he/she performs during that day's sessions. Learn more about Exposure Response Prevention.
Cognitive Behavioral Therapy (CBT):
Each client will learn cognitive strategies in addition to exposure therapy, and the importance of Mindfulness Based Awareness Training (MBAT) and how to apply it daily. Learn more about Cognitive Behavioral Therapy.
Multi-disciplinary Team:
During the assessment process, The Gateway Institute's therapist will determine if a need exists for utilizing and communicating with psychiatrists and other healthcare professionals during and after treatment.
24 Hour On-Call:
Each client or family member has access to contact their therapist after-hours over the course of the 3-Week Intensive Treatment Program for support and to answer questions or concerns.
What are the Warning Signs of OCD?
Obsessive-Compulsive Disorder (OCD) is a genetically-based anxiety disorder comprised of obsessions and compulsions. Obsessions are thoughts and images that create distress and compulsions are performed in order to minimize anxiety or distress.
In the U.S. – 1 out of every 100 adults have OCD*
1 out of every 200 kids and teens have OCD*
OCD affects males, females, and children of all races and backgrounds*
Typical onset of OCD is from 10-12 years old*
On average, it takes 14-17 years from the time OCD begins for people to obtain treatment*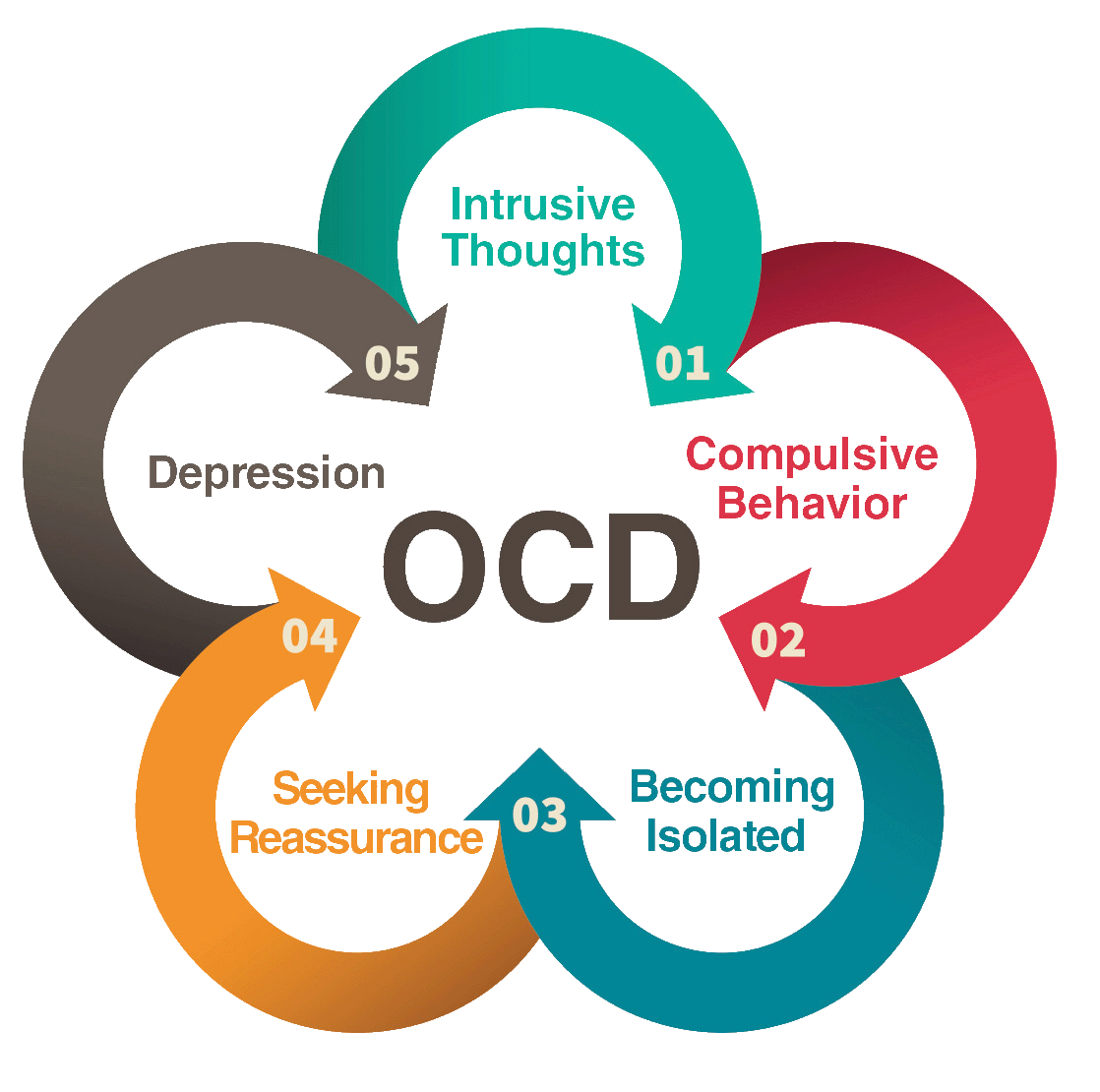 "*" indicates required fields
Costa Mesa, California
Costa Mesa, California
940 South Coast Dr., Suite 235
Costa Mesa, California 92626
Ph. (714) 549-1030
Fax. (714) 549-1115
Serving Orange County
San Francisco Bay Area
San Francisco Bay Area
411 30th Street, Suite 308
Oakland, California 94609
Ph. (510) 444-4810
Fax. (510) 444-4818
Serving San Francisco Bay Area
Scottsdale, Arizona
Scottsdale, Arizona
18940 N Pima Rd. Suite 165
Scottsdale, Arizona 85255
Ph. (480) 214-9543
Fax. (480) 248-8024
Serving Maricopa County and Arizona