Home   >   Treatment Programs   >  Travel Package Costa Mesa, California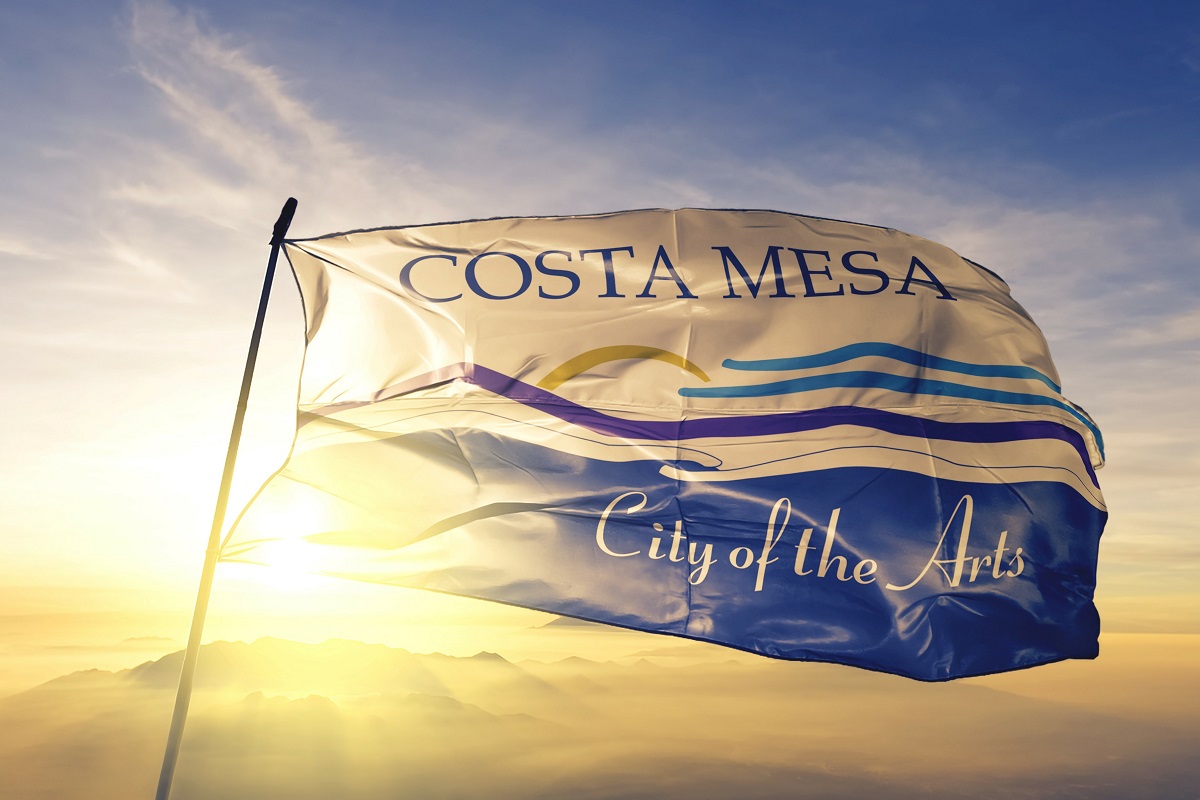 The Gateway Institute: Costa Mesa, California
If you have any questions or are interested in traveling for treatment, please contact our office.
About Orange County
Orange County is California's third most populous county in California. The Pacific Ocean lines its border and provides 42-miles of beaches from Huntington Beach to San Clemente. Orange County stands out as one of the state's most iconic destinations. Disneyland Resort, Knott's Berry Farm and other OC attractions allow families to take some relaxing time off from treatment.
Local Destinations
While staying in Orange County during treatment, our clients and their families have access to several nearby attractions, nature trails, and so much more; many of which are within walking distance. Traveling from out of state should never be a limiting factor in receiving treatment. Instead, we believe that traveling to The Gateway Institute should be a pleasant and memorable experience. Since our clients put in a significant amount of effort towards their treatment, many of them choose to take some downtime to enjoy what Southern California has to offer during their treatment process.
Getting Here
The Gateway Institute is located in the city of Costa Mesa, within Orange County, California. There are three airports within one hour of our treatment center. John Wayne (SNA) is located just 10 minutes from The Gateway Institute.
Local Airports and their distance from The Gateway Institute:
John Wayne Airport: 4.4 miles

John Wayne Airport (SNA) is the only commercial service airport in Orange County, California. It is located approximately 35 miles south of Los Angeles, in Costa Mesa.

Long Beach Airport: 18.8

Long Beach Airport (LGB) is a city-owned public airport located three miles from downtown Long Beach. It has fewer flights than Los Angeles International Airport (LAX), but is a convenient option due to its location.

Los Angeles Airport: 37.9 miles

Los Angeles International Airport (LAX) is the largest airport in California where millions of passengers travel through every year. As one of the world's busiest airports, thousands of flights take off and land annually from LAX.
Staying Here
The Residence Inn, Costa Mesa, Hotel is located in the heart of Orange County near the beautiful Newport Beach. The hotel is located just blocks from South Coast Plaza shopping center and The Gateway Institute. Our clients receive a 15% discounted rate as well as complimentary parking.
Distance from The Gateway Institute: 1.1 miles
Residence Inn
881 West Baker St
Costa Mesa, CA, 92626
Phone: 714-241-8800
Website: marriott.com
More Local Destinations
All photos show distance from The Gateway Institute:
Non-Local Destinations
In order to make your stay in Orange County more enjoyable, there are plenty of nearby world-renowned attractions, all within driving distance.
Explore the famous streets of Hollywood, Beverly Hills, Rodeo Drive, and more in Los Angeles … approx. 1 hour drive.
Explore La Jolla, Coronado, and many more gorgeous areas in San Diego … approx. 1.5 hour drive
Thank you for your interest in attending our Intensive Outpatient Program at The Gateway Institute
We understand that finding the right treatment for OCD can be a difficult process, but our OCD-specialized team is here to help every step of the way. If you would like more information or are interested in getting started, feel free to contact our office and we would be happy to assist.
We look forward to having you and beginning your journey towards OCD recovery.
For more information email us or contact our office at 714-549-1030.
"*" indicates required fields
Costa Mesa, California
Costa Mesa, California
940 South Coast Dr., Suite 235
Costa Mesa, California 92626
Ph. (714) 549-1030
Fax. (714) 549-1115
Serving Orange County
San Francisco Bay Area
San Francisco Bay Area
411 30th Street, Suite 308
Oakland, California 94609
Ph. (510) 444-4810
Fax. (510) 444-4818
Serving San Francisco Bay Area
Scottsdale, Arizona
Scottsdale, Arizona
18940 N Pima Rd. Suite 165
Scottsdale, Arizona 85255
Ph. (480) 214-9543
Fax. (480) 248-8024
Serving Maricopa County and Arizona