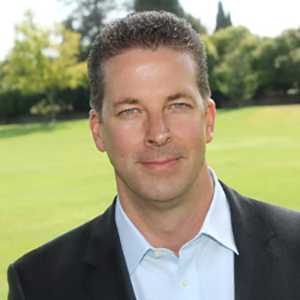 Jim Sterner
LMFT | Lic #46088
Jim Sterner
Jim Sterner, LMFT, founder of The Gateway Institute, discovered his passion and interest in the treatment of Obsessive-Compulsive Disorder (OCD) while studying psychology at the University of Maryland and Antioch University. This passion and interest in the field of OCD drove him to further studies at Phillips Graduate Institute in Los Angeles, California where he obtained his Master's Degree in Psychology and focused his studies on comparing various treatment modalities for OCD. Following his graduation, Mr. Sterner worked in Los Angeles for three years with a leading expert in the field of OCD applying the treatment methods taught by Dr. Edna Foa, an internationally recognized authority in OCD, who pioneered the protocols for Exposure and Response Prevention (ERP).
After further refining his behavioral based treatment program, Mr. Sterner launched the Gateway Institute in November of 2008, and dedicated the Institute to treating OCD and other anxiety disorders with the most advanced techniques available for treatment. For over 15 years, Mr. Sterner has treated clients from all over the United States and other countries including Malaysia, South America, Europe and Canada, empowering individuals to find happiness once again by experiencing freedom from these anxiety disorders.
Mr. Sterner's passion in the field continues beyond treating his clients; he also established an OCD education and training program for other therapists that enable The Gateway Institute to reach a larger population so that others can benefit from the program as well. Mr. Sterner is committed to spreading OCD awareness through the International OCD Foundation's (IOCDF) Orange County Affiliate.
Mr. Sterner's expertise includes treating individuals with Obsessive-Compulsive disorder as well as other spectrum disorders including Panic Disorder, Post-Traumatic Stress Disorder, Body Dysmorphic Disorder, Social Anxiety / Phobia, General Anxiety Disorder and Trichotillomania. He is a member the California Association of Marriage and Family Therapists (CAMFT) and Anxiety Disorders Association for America (AADA). Mr. Sterner has co-authored two published articles describing the effectiveness of Mindfulness Based Behavioral Therapy (MBBT) in the treatment of OCD and PTSD.