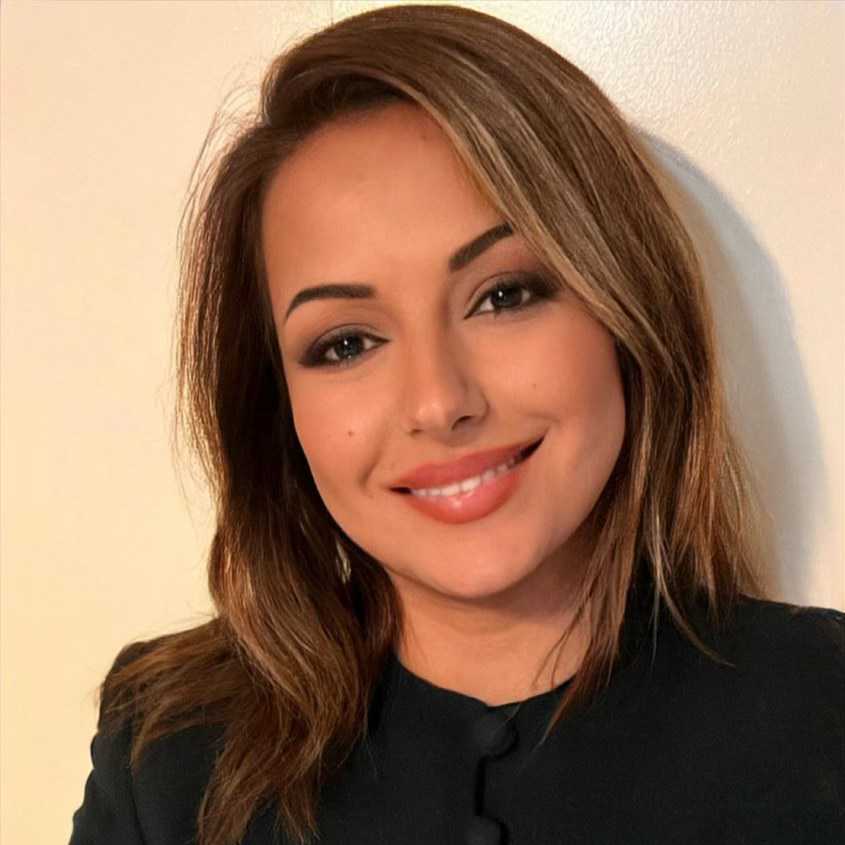 Bahar Farzanmehr

ACSW | Registration #84051
Bahar Farzanmehr
Bahar Farzanmehr, MSW, is a graduate of Columbia University School of Social Work located in New York. She received her Master's degree in Clinical Social Work, specializing in the mental health and well-being of individuals, groups, and families.
From a young age, Bahar took an interest in psychology and decided to pursue a career in the mental health field. Her interest continued to expand while completing her undergraduate studies in psychology at UC Irvine. During her time at Columbia University, Bahar gained valuable knowledge and skills while working with clients experiencing severe mental health conditions; thus, she concentrated her thesis on the treatment of mood disorders, anxiety disorders, OCD, PTSD, panic disorder, phobias, and other co-occurring mental health conditions. Additionally, Bahar has received extensive training in numerous treatment modalities, including Cognitive Behavioral Therapy (CBT), Exposure Response Prevention (ERP), and Mindfulness-Based Behavioral Therapy (MBBT).
Furthermore, Bahar has experience treating individuals of all ages with chronic and co-occurring mental health conditions within various settings, including crisis stabilization units, psychiatric facilities, group homes, and public schools.
Bahar takes pride in her cultural competency and expertise in providing diversified treatment in accordance with a client's cultural background, personality type, readiness, and individual need. This passion and dedication to providing mental healthcare creates an empowering, trusting, and safe environment for clients that is vital to the process of recovery and healing.